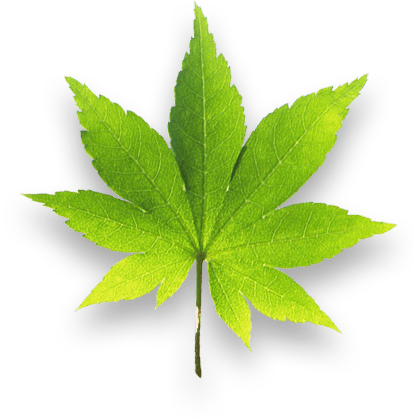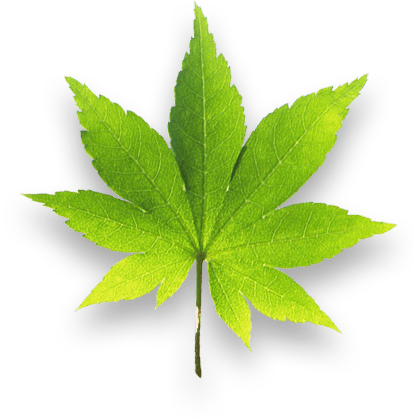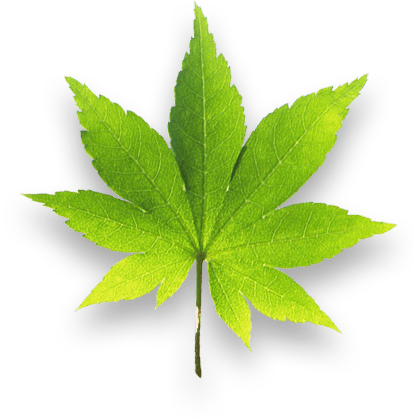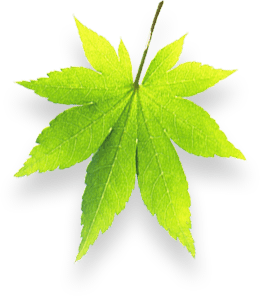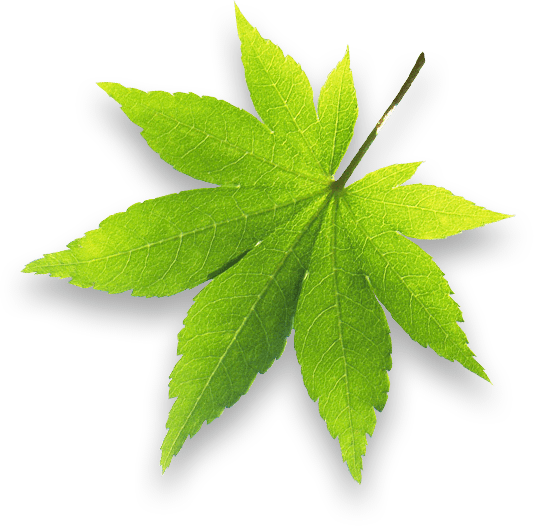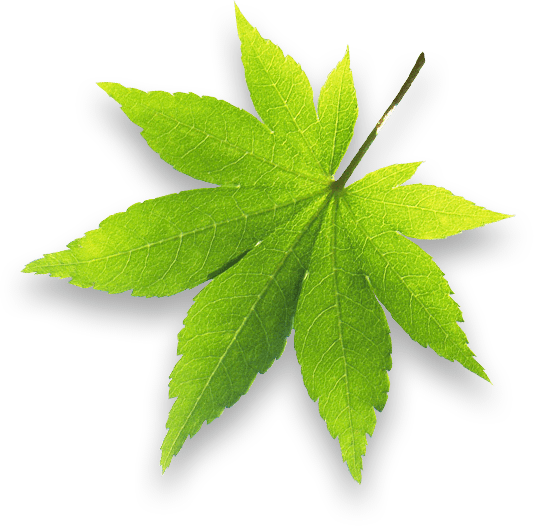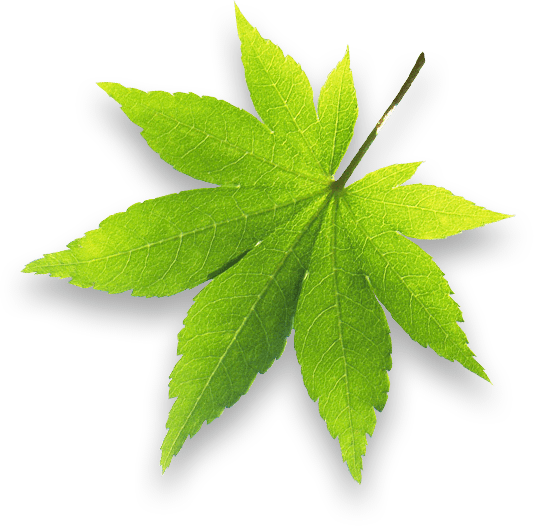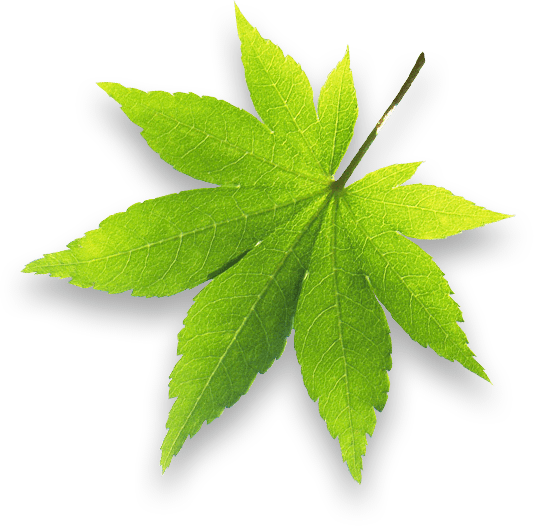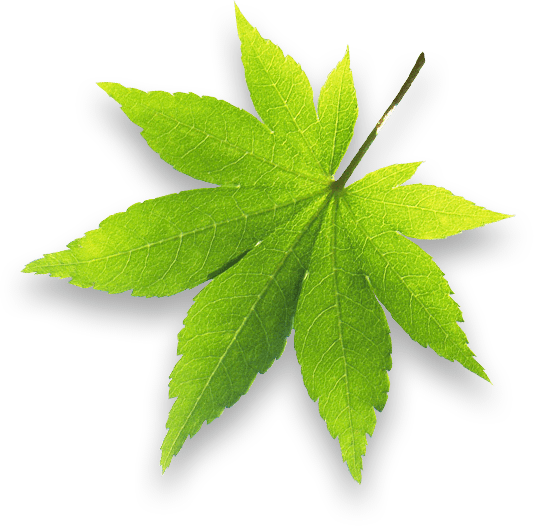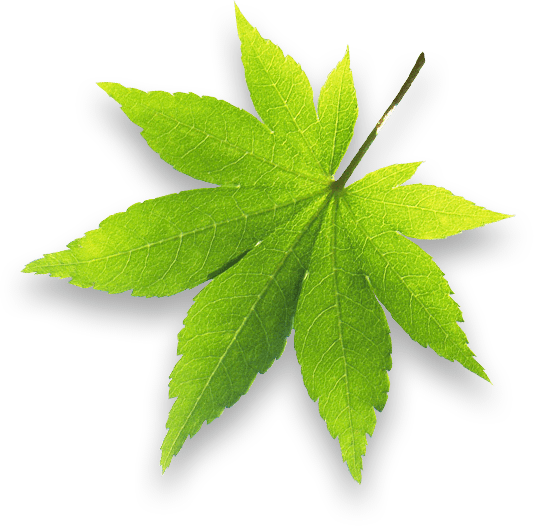 Welcome to:
The top UK exotic visit provider
Great things are coming to Bugfest in 2018
Out with the old!
In with the New
NEW YEAR NEW SHOWS NEW IDEAS
New animals for 2018 and no reptiles.
All that travel is just too stressful and not fair on them.
Want to have a peek?
LET'S DO THIS!
with
Email
Telephone
Booking Bugfest...
is easy!
The leader in exotic school enrichment, Bugfest holds an enviable reputation. With ten years of service and thousands of satisfied customers, and audiences well in excess of half a million - is it any wonder there is no point looking elsewhere? And yes, I covered Pudsey in lots of beasties at Children in Need's Carfest live!
enquiries@bug-fest.com
07976169084
NEXT SLIDE
Bugfest Entomological Fairs
CONTINUE